International Dentistry Company - IDC DENTAL COMPANY
Dedicated to changing lives one smile at a time!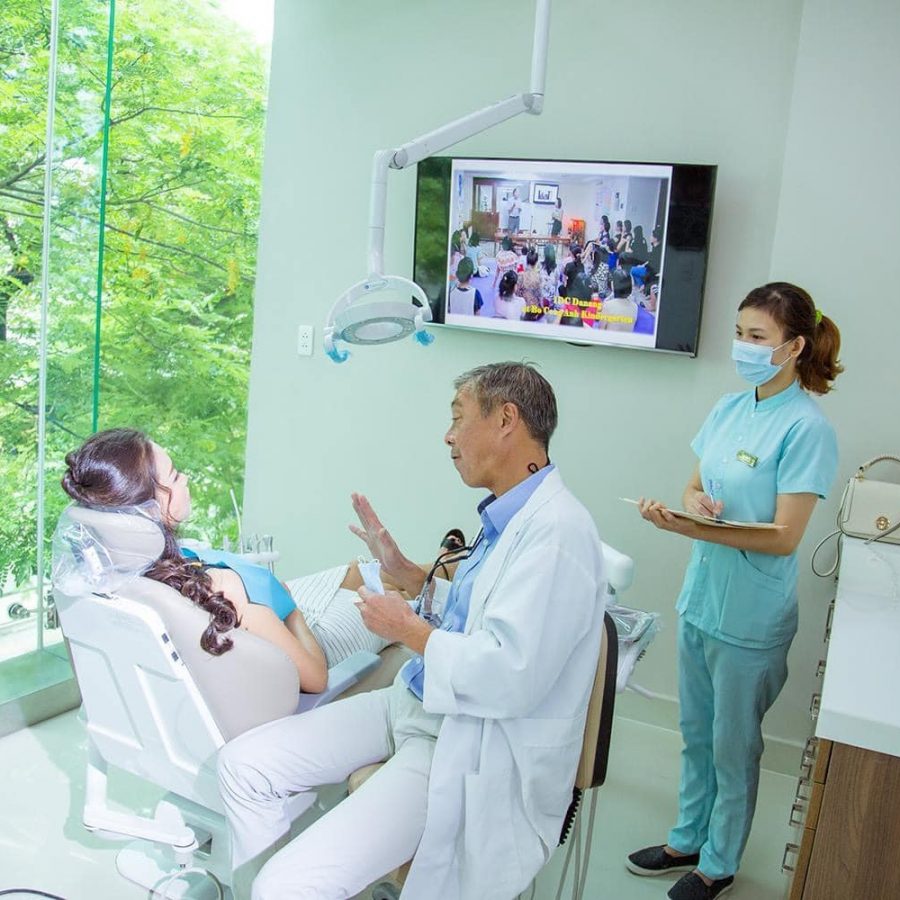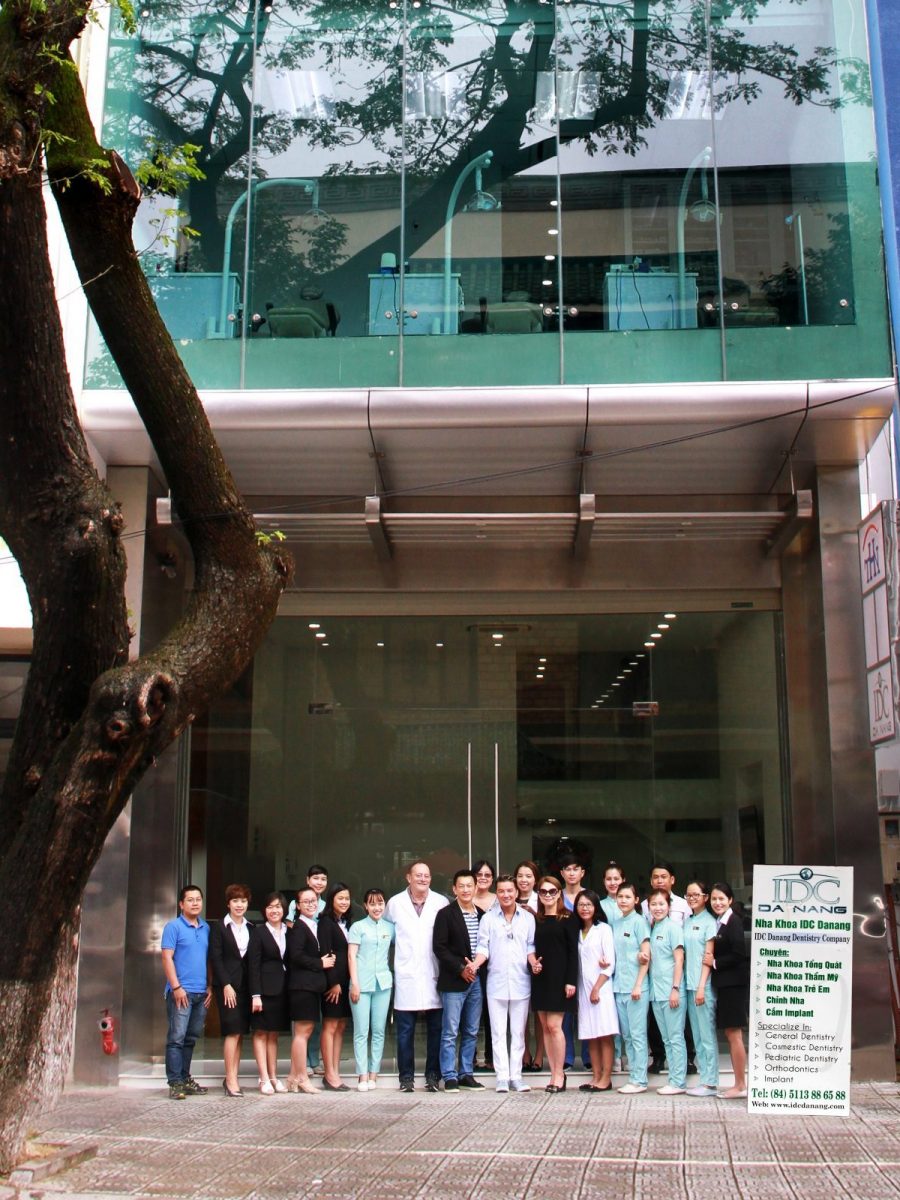 WELCOME TO IDC DENTAL COMPANY
IDC DENTAL COMPANY is a family friendly, state-of-the-art dental office with an American trained professional team dedicated to providing your family with every dental service necessary for complete care. IDC staff is confident that you will find our office to be as friendly as it is professional each and every time you visit.  Our success is measured by each patient and each smile. 
All Your Dental Needs at One Place
Book an Appointment & You're Done!
Looking for the best and quick dental treatments without a long waiting time?
Simply reserve a time slot, walk in at the appointed time and get prioritized treatments at no extra cost.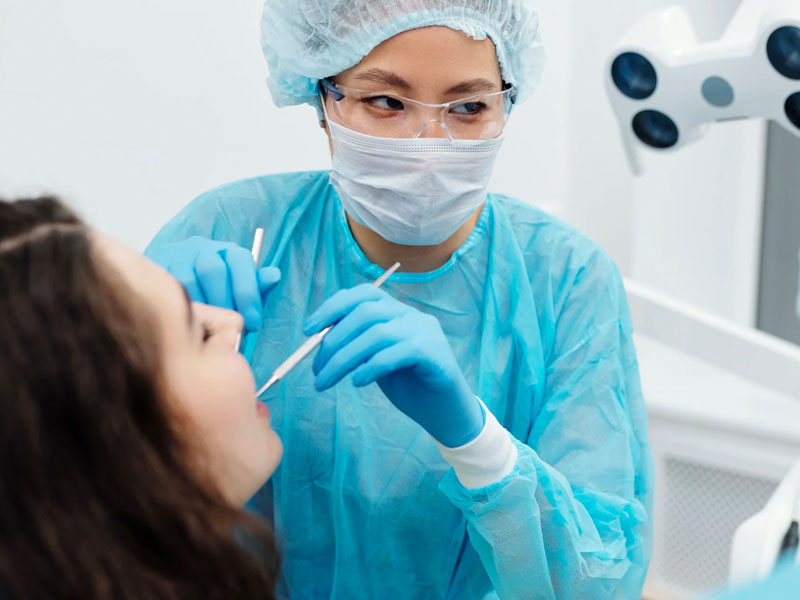 Dedicated to changing lives one smile at a time!​
Hi all the lovely staff, I can not thank you all enough for the patience and the professional treatment I received from all of you. You all went above and beyond your professional duties. I'm so very happy with my new dentures. Thank you once again, I shall stay in touch. Take care all of you. Love and best wishes.
I just wanted to say a big thank you for the experience and service I got from IDC Dental in Danang. American dentist who is friendly and very professional. Easy to deal with staff that keep a practice that is just as good as any western dental surgery. I had 1 root canal and minor cleaning etc… that was completed in a few hours. Would definitely go back again. 5 stars and keep up the great work.
Hello to our Danang friends from Clive Eniffer and Wendy Romyn. Clive & I really enjoyed our stay in Vietnam, especially having fun on the scooters/motorbikes everyday....and night. He is doing well, and is back at work. Thank you all once again for your helpful professionalism and kind hospitality. We look forward to seeing you again in the not too distant future. Kind regards.
Schedule a Virtual Appointment