Patient Billing
For your convenience we accept VND and USD cash, Visa, MasterCard and Discover credit cards.  
We deliver the finest care at the most reasonable cost to our patients, therefore payment is due at the time service is rendered unless other arrangements have been made in advance. 

If you have questions regarding your account, please contact us at +84(0)236.388 6588, +84(0)236.388 7588. 

Many times, a simple telephone call will clear any misunderstandings.

We will send you a monthly statement. We can make arrangements for a monthly payment plan but this must be done prior to the actual procedure.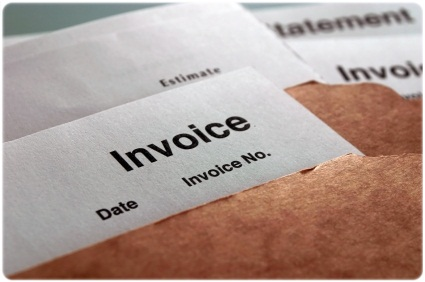 Call us at: +84(0)236.3886588 +84(0)236.3887588
Or Email us at: idcdnvn@gmail.com
We Look Forward To Making You Smile!