• Dental Tourism is:
  – "Traveling to another country for dental care while potentially enjoying tourist activities." This basically defines terms you may have come across such as dental tourism or dental vacations.
  – Today, most people travel for reasons of accessing safe, high quality care at savings up to 60% in most dental cases when utilizing our services. Patients are taking advantage of highly trained dentists, cutting edge technology and quality care outside their own country.
  – Patients of IDC Danang can expect results that meet standards of dental care in the U.S. and Canada at tremendous cost savings. The low fee does not mean you will be sacrificing any quality of care or materials used in your dental procedure. The lower cost of living, lower labor and overhead costs translate to significant savings for the dental travellers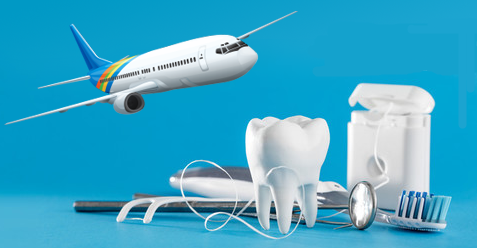 .
• Dental Travel Consultants and their differences:
– IDC DaNang prides itself on providing services on dental care. We provide consultation on a similar selection process with regard to hotels, travel and tour options for travellers while they visit the country.
– Our American trained dentists and team are dedicated to providing you with a pleasant visit and results to meet the highest of patient that you're proud to show off. Our administrative team is ready to help you with questions about scheduling, and financial policy to make that part of the process as simple as possible.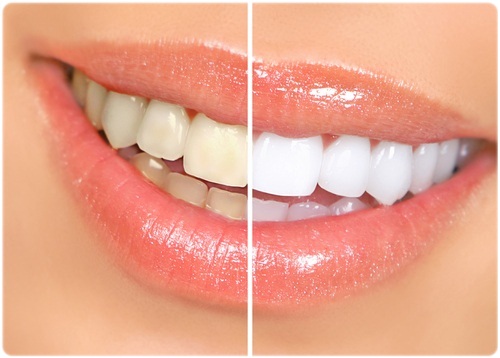 • How can fees be so much lower?
  – Differences in economies, lower labor and overhead costs translate to excellent U.S standard care, at savings of up to 60%.
  – There are many attractive reasons for hopping on a plane and taking advantage of quality dental care while using the savings to potentially enjoy sightseeing or a vacation. Even after adding travel costs, patients usually return home with extra money in their pocket.
  – So how can fees be so low? There are several reasons. Living cost, lower labor and overhead costs in Vietnam is approximately 10 times lower than in the U.S. Fees charged by dental labs that create crowns, veneers etc. are also less in comparison. Regarding materials, our dentists use the same top brands the best dental clinics utilize in the U.S. However, the multinational corporations that supply those brands utilize variable pricing when distributing to different global markets in order to be competitive in diverse economies. All of these factors are reflected in lower final costs for dental treatments.