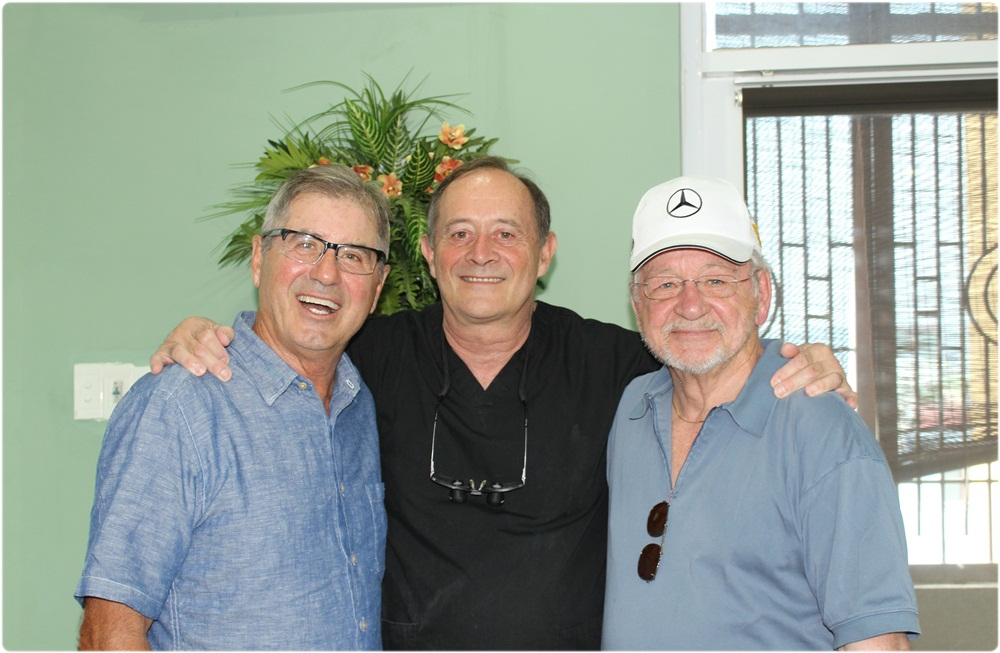 IDC Danang is a family friendly, state-of-the-art dental office dedicated to providing your family with every dental service necessary for complete care. Our staff are confident that you will find our office to be as friendly as it is professional each and every time you visit.
• Superior customer service: Our success is measured by each patient and each smile
• Quality dental office:
– American standard sterilization procedures
– Up-to-date dental materials, latest technology and no expired
– American trained Dentists with many years of experience that have been keeping up with changes in profession
– Modern equipment, x-rays and proper diagnosis
• Real reviews from real people: read past patients' reviews
• Know before you go: get all information about IDC Danang on our website
• Convenient financial schedule:
– Fast, accurate quotes via email or phone
– Competitive fees:
+ Savings up to 60% are standard for almost all patients who utilize our dental tourism services. Even after including the cost of air, accommodations and perhaps some sightseeing, it is very common for patients to return home with thousands of dollars of savings without sacrificing quality.
+ Safe and world-class dental care you'll be receiving at IDC Danang with economical fees.
– Convenient payments: For your convenience we accept VND and USD cash, Visa, MasterCard and Discover credit cards. We deliver the finest care at the most reasonable cost to our patients, therefore payment is due at the time service is rendered unless other arrangements have been made in advance. If you have questions regarding your account, please contact us at +84(0)236.388 6588, +84(0)236.388 7588. Many times, a simple telephone call will clear any misunderstandings.
• Further support: on picking up, hotels, resorts, tours…
• Easy booking: schedule a dental appointment online at dentalinfo@idcdanang.com or call us at +84(0)236.388 6588, +84(0)236.388 7588.