All Your Dental Needs at One Place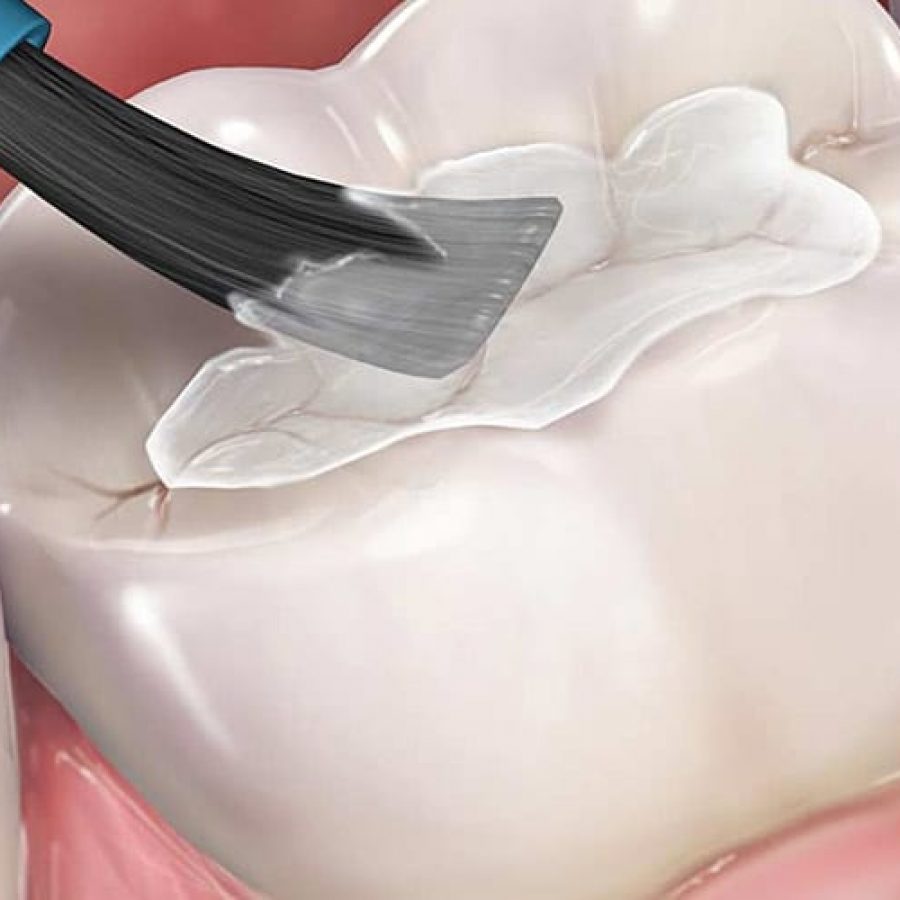 Sealants protect the depressions and grooves of your teeth from food particles and plaque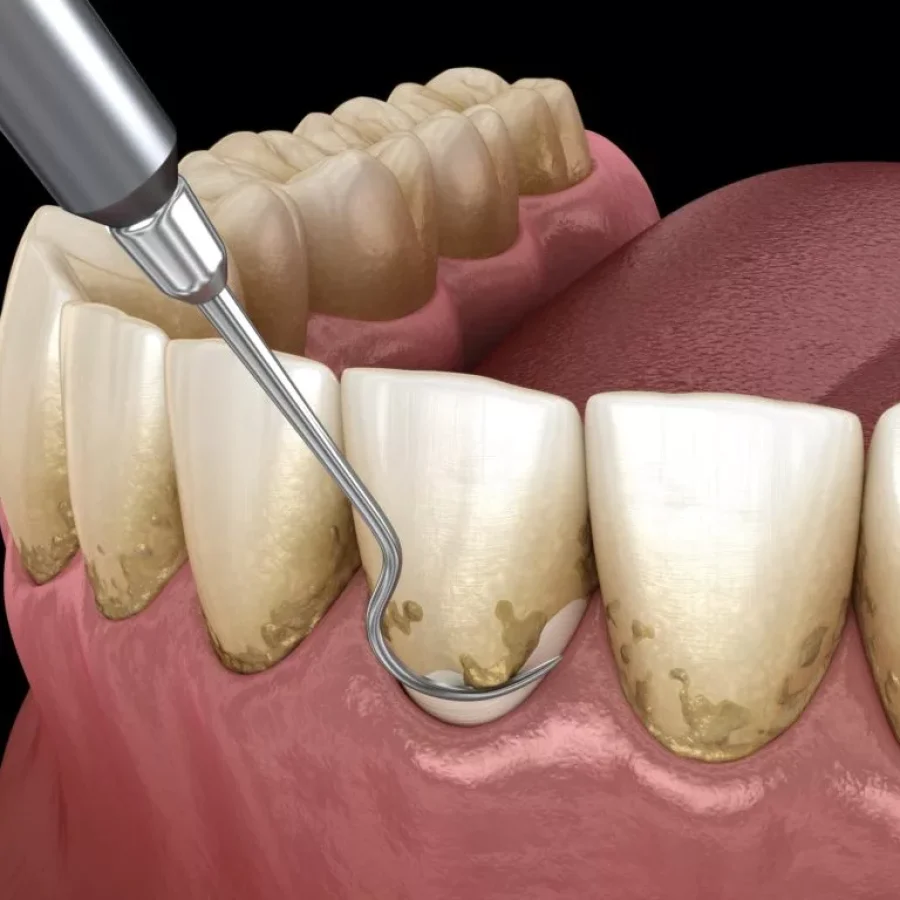 Scaling and root planing are non-surgical techniques utilized to treat and prevent the progression of periodontal disease.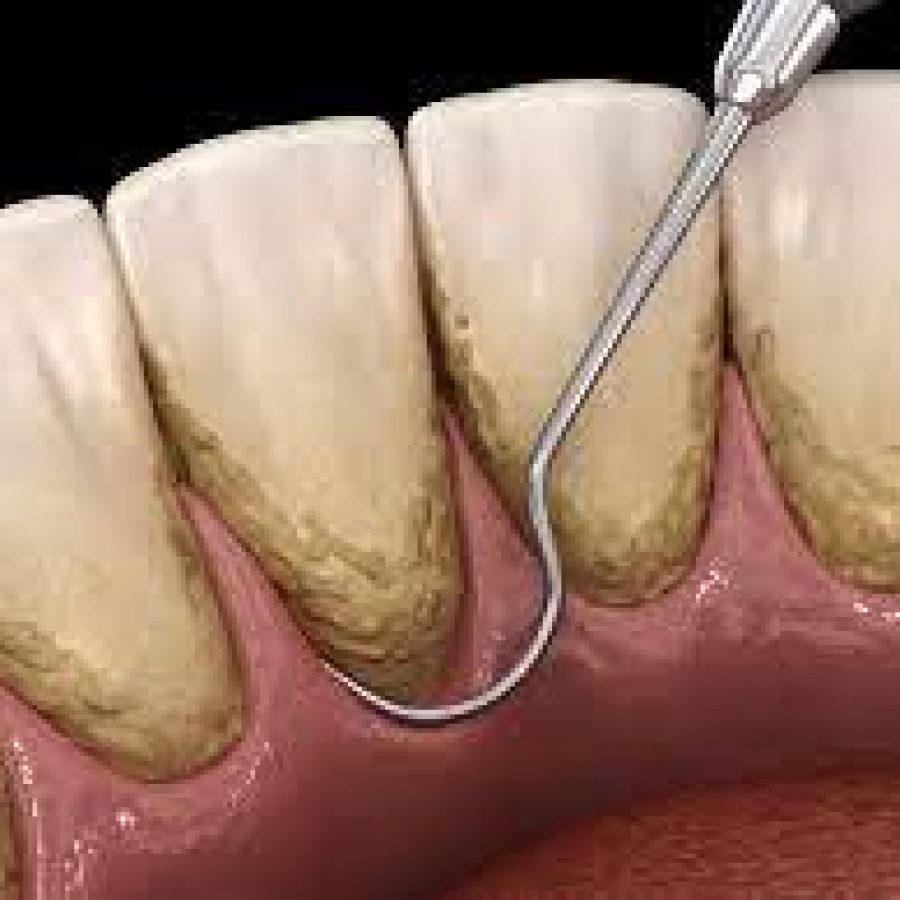 Periodontal diseases are infections of the gums, which gradually destroy the support of your natural teeth.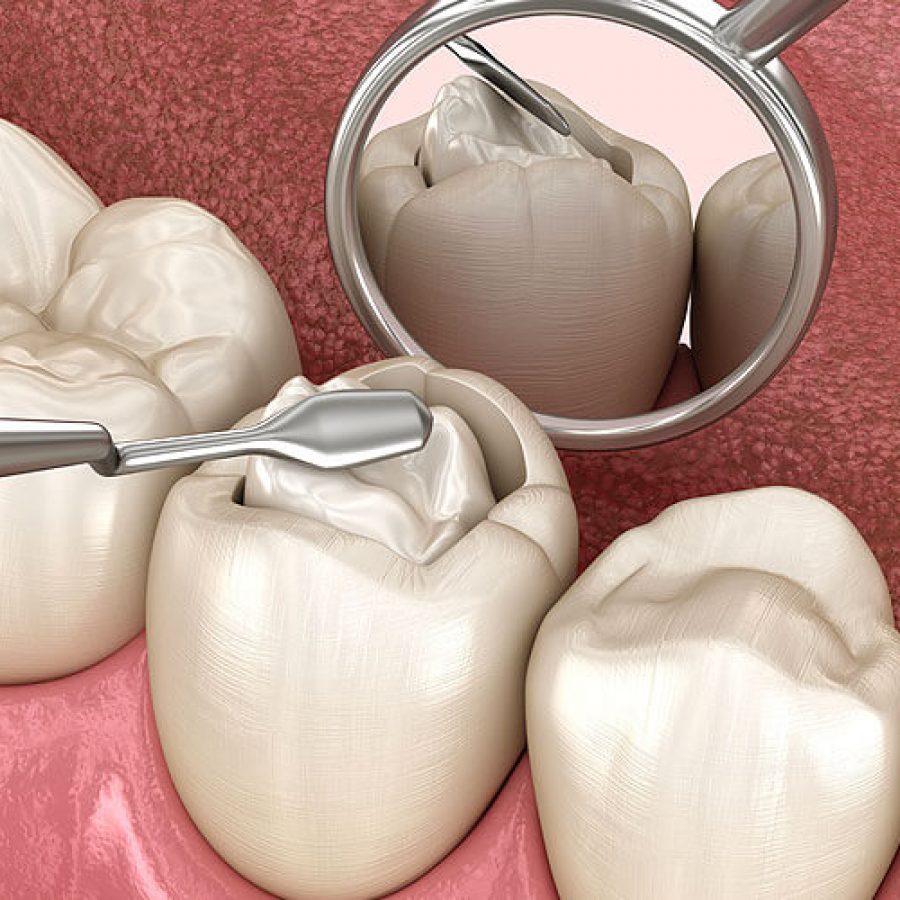 We are a mercury-free practice. However, many people still have silver/mercury fillings in their mouths from years past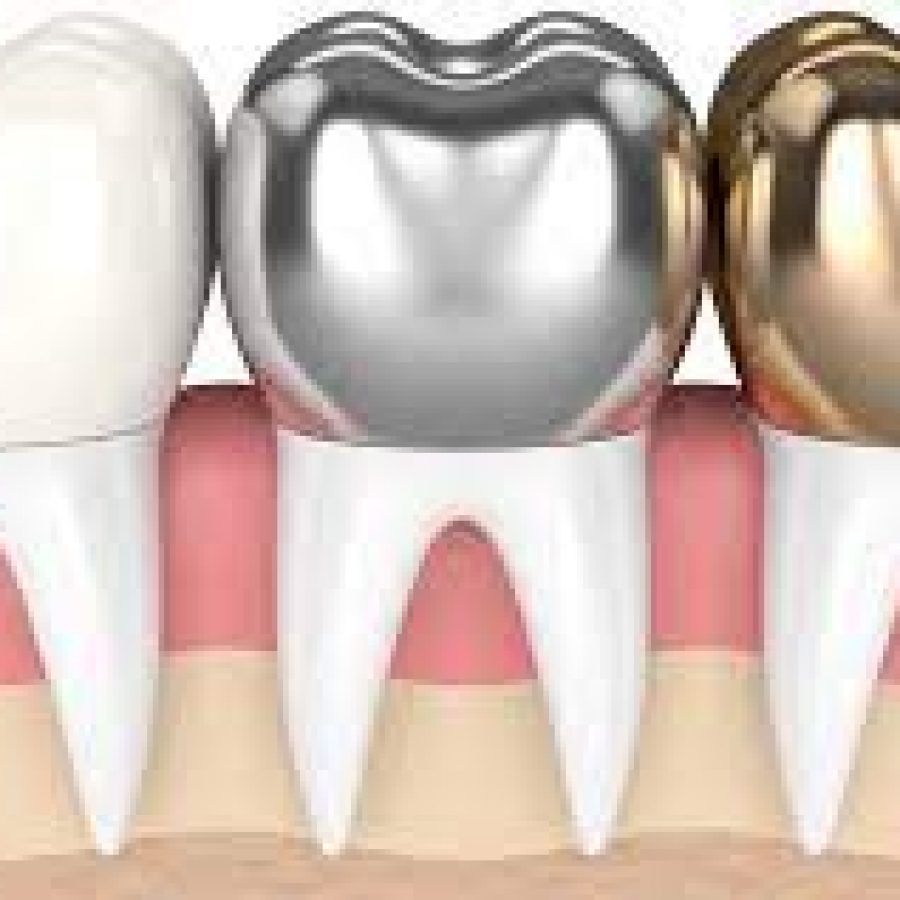 With dental crowns, our goal is to restore broken, damaged, or decayed teeth to their original healthy state while maintaining aesthetics that make them appear natural and undetectable.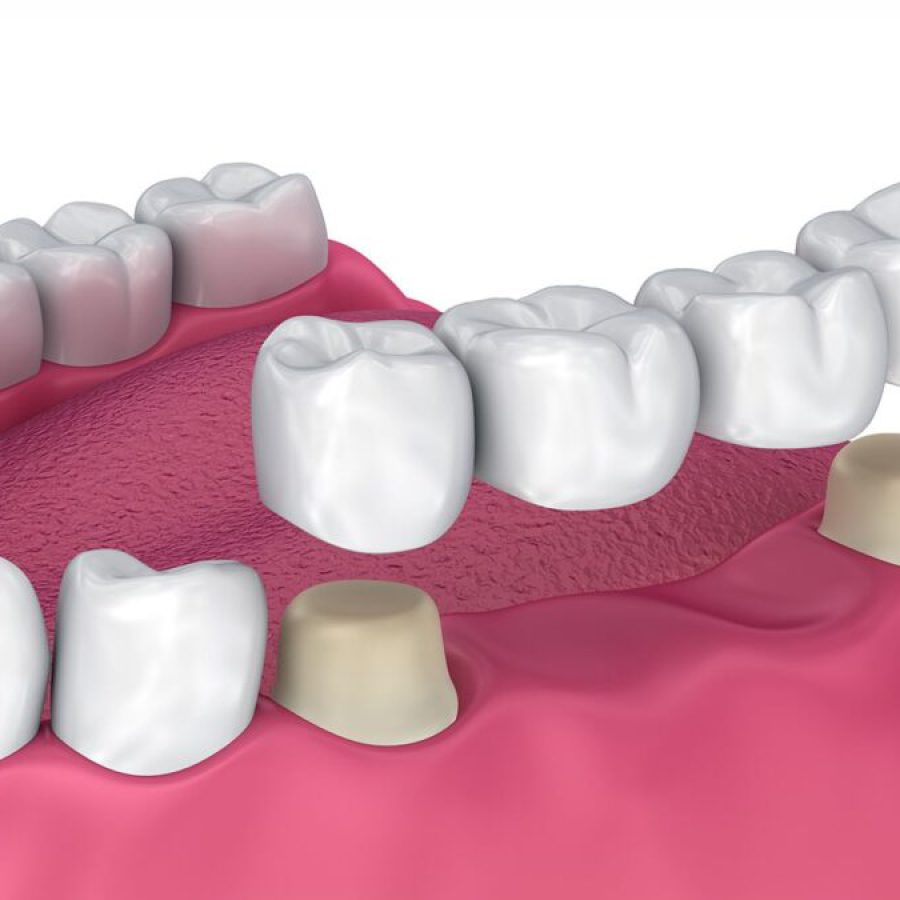 All of your teeth play an important role in speaking, chewing and in maintaining proper alignment of other teeth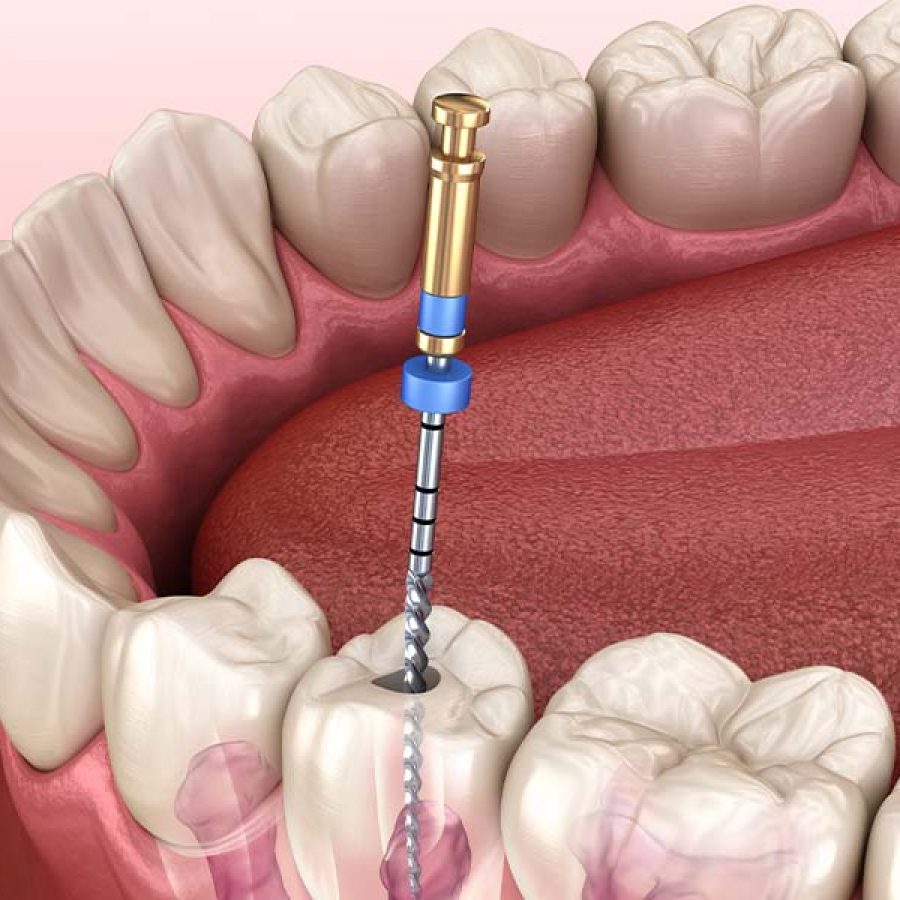 Root canal treatment is a common procedure performed when there is an
infection within the tooth.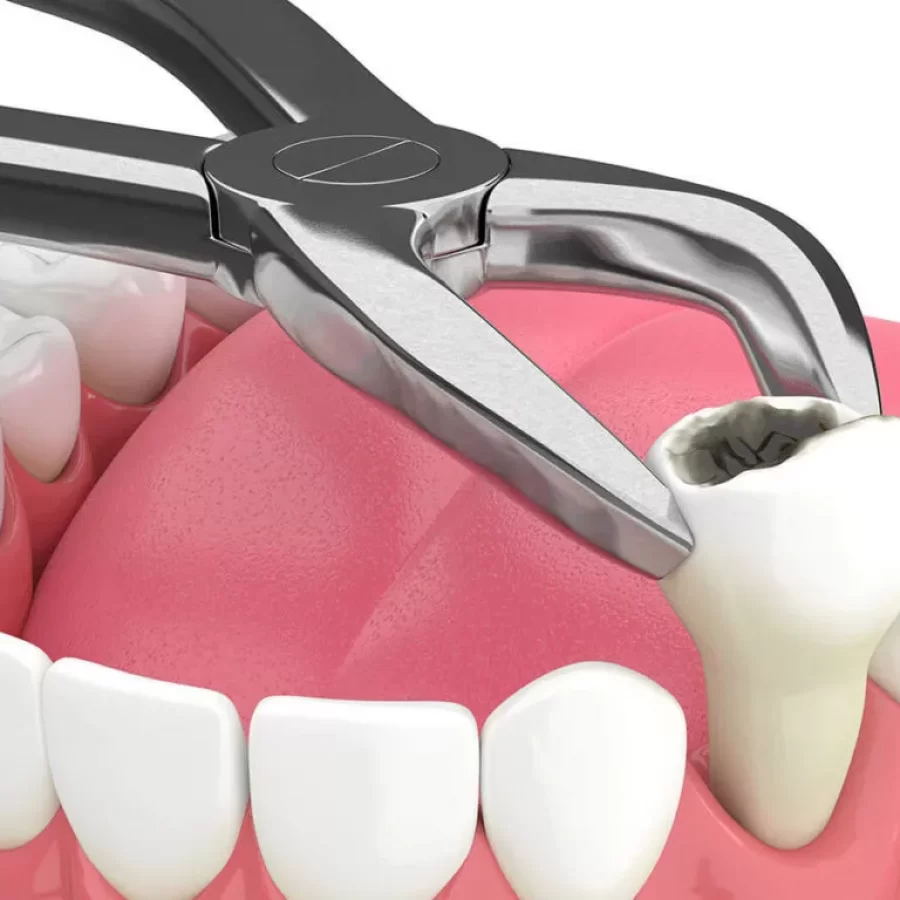 In the event that a tooth cannot be restored with either crown or filling because of severe decay or trauma or is loose because of periodontal disease, the tooth may need to be removed or extracted.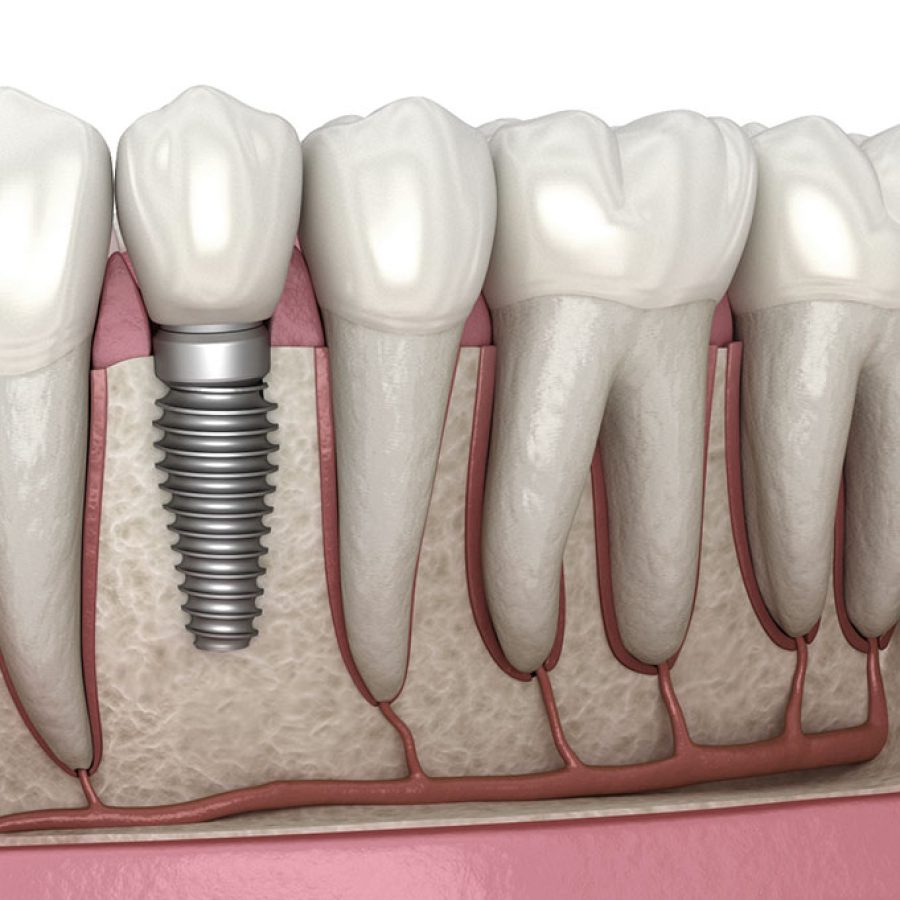 Dental implants are designed to provide a foundation for replacement teeth that look, feel and function like natural teeth.
Simply give us a call and book an appointment for yourself. We are here to help. Walk into our clinic and let us take a closer look to suggest the best treatment you need.